What we do
We are proud of every one of our client
Our CLients
How is doing bussiness with Visual Tools
Visual Tools is partnering and powering the World most respected Brands and publicly listed companies, we are proud of every one of our client and the job we do for them partners and our work
Visual tools Clients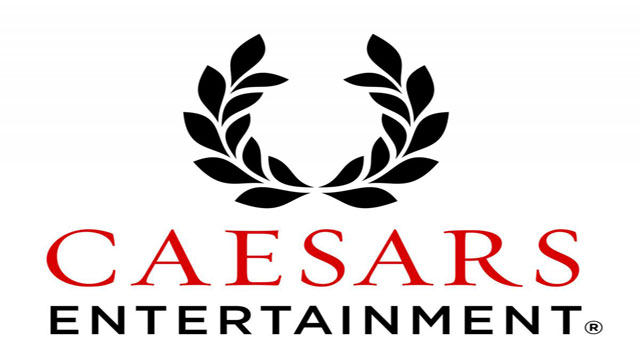 Caesars Interactive Entertainment Inc.
Caesars Interactive Entertainment, Inc. (CIE) is the largest online, mobile and social gaming company focused on casino entertainment and is a subsidiary of Caesars Entertainment, the world's largest gaming company.
CIE owns the World Series of Poker (WSOP); plus multiple social game developers, all under its Playtika division. Games include Slotomania, Caesars Casino, Bingo Blitz, Bingo Rush and World Series of Poker. Partnerships with Microsoft include use of the WSOP brand in games for the Xbox platform and Windows 8.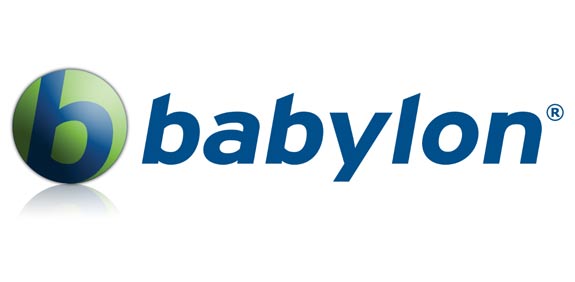 Babylon Ltd.
Babylon is a desktop software company, founded in 1997. Babylon is the leading provider of single-click translation and information access solutions. Babylon offers text translation in 17 languages and Wikipedia results in 13 languages, all in a single click. Babylon is sold worldwide in over 168 countries with a user base of over 40 million desktop installations.
Babylon is world recognized as a trusted brand in the online language and translation industry.The Company continues to grow in the market at a rapid rate with an 80% annual growth in revenues and 60% increase in profits. Babylon operates in over 231 territories with over 150 million desktop installations worldwide.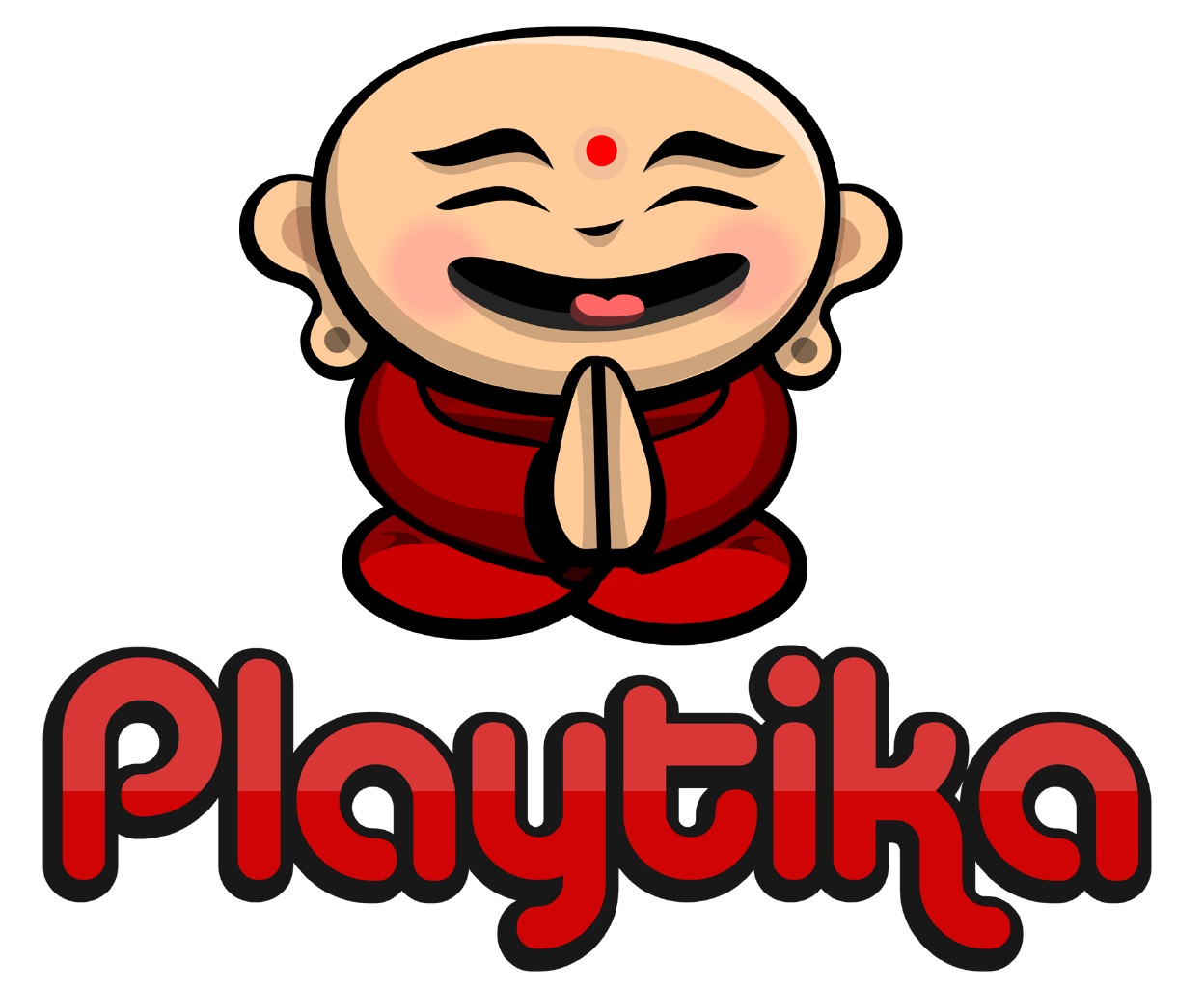 Playtika Ltd.
Playtika was founded in late 2010 and immediately enjoyed sky-rocketing growth. Playtika is managed by a team of experienced entrepreneurs and gaming industry pioneers. Playtika was acquired by Caesars Interactive Entertainment, a subsidiary of Caesars Entertainment Corporation, the world's most diversified casino entertainment company.
Playtika offers unique multi-platform social games. The games are already enjoyed by millions of users globally in more than 10 platforms. Playtika operates in three locations that are growing rapidly; Tel Aviv, Israel, Kiev and Vinnitsa, Ukraine.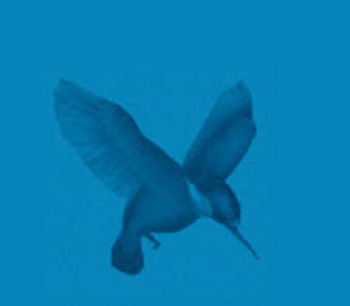 Livermore Investments Ltd.
Livermore Investments Group is an innovative investment company with a fresh new approach to both traditional and emerging markets. The company has created a diversified portfolio which presents the optimal balance between the current return on investment and future growth.
Livermore Investments Group focuses on three main investment areas: real estate, hedge funds and private equities.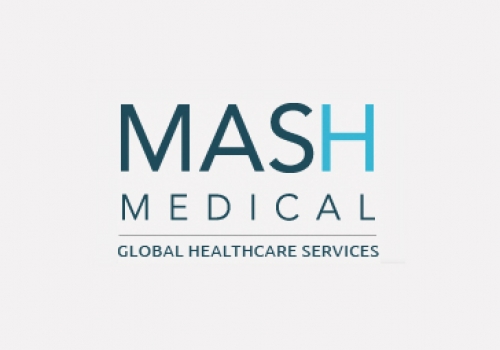 MASH Medical Ltd.
Mash Medical is a full service marketing company that focuses solely on medical tourism. They are a team of experienced professionals with a unique business model and a proven track record in online marketing and sales management
Mash Medical was founded by team of marketing and sales proffessionals with over 15 years of expiriance in targeted, differentiated online narketing practice. Within a shotr period of time, Mash Medical has signed exclusive agreements with leading hospitals.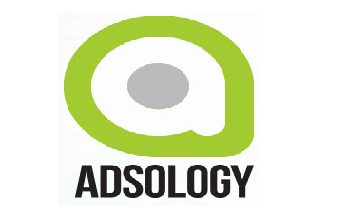 Adsology Ltd.
SoftReports is an exclusive online affiliate marketing platform for campaign management and in depth analysis of your online marketing efforts. As an invite-only affiliate program, the network specializes in premium downloadable digital products, which are guaranteed to exceed your expectations in terms of quality, conversion rates, ARPU and above all else, customer satisfaction.
SoftReports is the tracking platform for in-depth, analyzing and highly monetizing your traffic with our top converting downloadable products. Our Distribution Partners can use our efficient system to monitor the performance of their campaigns with great accuracy and constantly increase ROI on campaigns in order to reach a wider audience captivity and maximization of their online marketing efforts.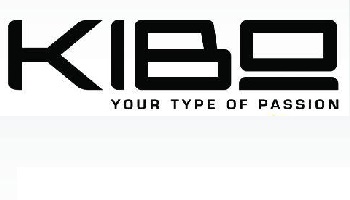 Kibo
KIBO, founded in 2013, is a joint venture of WhiteSmoke Software Ltd. and Apply Advanced Mobile Technologies; publicly traded companies with years of experience in the field of mobile software development, marketing, and monetization. KIBO has identified the need in a product with high reach and exposure in smartphones, and presents a unique and innovative cross-platform for branded keyboards integrated with a content feed.
Our patent pending technology allows the world's largest brands to connect with their fans and followers directly through their Smartphone, finding the news and updates relevant to the user and their interests, together with the brand's direct news sources. We are proud to present the perfect solution for brands that desire fan engagement.