Balance
Striking the wright balance for optimal growth
Help growin companies succesfully compete in the new world of bussines
Visual Tools – Marketing Management Platform will help you to easily set up and manage your marketing activities, your own branded affiliate program dedicated for your business. This fully automated and flexible system allows you to attract, motivate, and reward business partners who grow your business. The VT® administration provides everything you need to manage your media suppliers.
View and search for records, modify their accounts and commission rates, view stats, and add/delete sales, all through your web browser. Because this is all done through your browser you can administer your affiliates from anywhere that you have internet access. Companies with branches/sales representatives all over the world will enjoy full benefit of this functionality.
see our client list...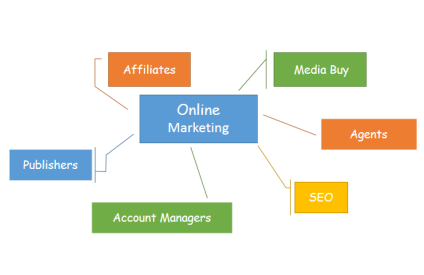 Marketing Back Office
You'll be able to pay affiliates for sales, clicks, leads, downloads or anything else you can think of. You can choose one action or several - and assign a specific commission rate to each. You'll even be able to edit that commission rate per affiliate, plus much more…
Affiliate Program Application
Associate programs are one of the most effective ways to drive traffic to your site while rewarding your affiliates for their participation. You provide your affiliates with a special link to your site, whether it is a text link or image or even a complex java scripting which lead visitors to one of your web sites.
Affiliate tracking software will help increase your web sites traffic volume raising sales. You can reward your affiliates on standard a per sale, per click, or per lead basis and much more... You can even customize the commission schedule for individual affiliates.