Deliver More
Increase your Sales and Acquisitions
Merchants
If you have 85% of all consumers research products and services online prior to purchasing from you. Our proven online marketing solutions will dramatically increase your sales and acquisitions, enhance brand awareness, improve conversions, and deliver a higher ROI. Through our marketing platform and incorporate real time tracking you will be able to manage more efectivly your online marketing campaigns so you can monitor your cost, progress, conversions and ROI.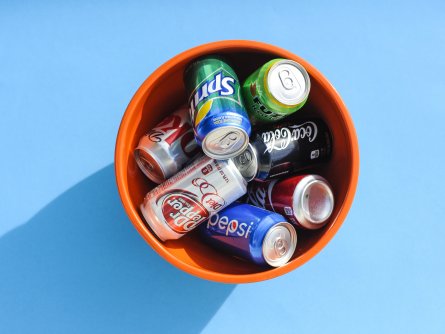 Real value for Merchants
Deliver a higher ROI
Striking the right balance for optimal growth.
Support Your Clients and their Bussines